Hello everybody! Thank you for visiting my home page. My name is Mehul Vora. I am 16. I am from Maryland. I am in a wheelchair. I am from Bombay, India. My birthday is on October 14th. I am in the 11th grade. Finally, my nick name is Big Man, because the seat of my wheelchair says "Big Man." My favorite sports are Skiing and Football. My favorite teams are the Dallas Cowboys and the Chicago Bulls! My favorite cars are the Nissan 300zx and the Toyota Supra! My favorite actress is Madhuri Dixit!


I like to watch & play sports, read, chat on AOL, watch both Indian & American movies. My favorite Indian Movies are "Dil To Pagal Hai," and "Kuch Kuch Hota Hai". My favorite American Movie is "Rush Hour". I love to cruise in my wheelchair.


Now lets have some fun! Thank you for visiting my homepage! Would you like to see some Indian Actors, well how about Shah Rukh Khan or Salman Khan! Here is a list of the actors and actresses that I think may be a bit interesting:



A

ctresses

<! -- Actresses Table Starts Here -- >
Rani Mukherjee

(The beauty of Kuch Kuch Hota Hai)


Kajol

(Mrs. Devgan)


Raveena Tandon

(The hottest actress in Bollywood! She can win the Miss World Pageant!)


Aishwarya Rai

(Top Bollywood Actress. She looks so hot!)


Madhuri Dixit

(My favorite actress)

<! -- Actresses Table Ends Here -- >
<! -- Actors Table Starts Here -- >
Triple Khan
(Triple the action on one page!)

Sunil Shetty
(These are the sweetest pictures I have ever seen)
Sunil Shetty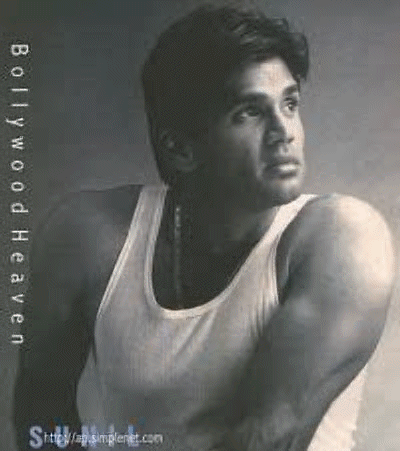 Akshay Kumar
(I am going to try to find something better)
Akshay Kumar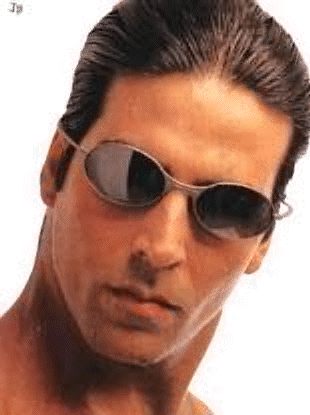 Govinda
(Again, if you find a better one, let me know please)
Govinda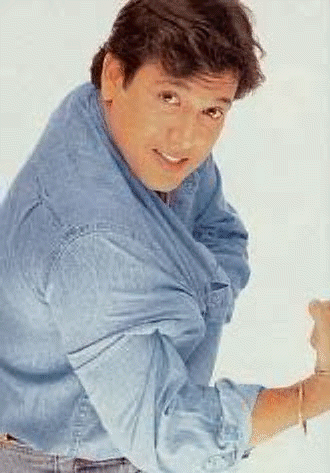 <! -- Actors Table Ends Here -- >

AddYourURL

Hosted by Hosted Scripts

If you have any questions, comments, or just want to say hi, e-mail me at
Barsaat420@aol.com

Always Under Construction!